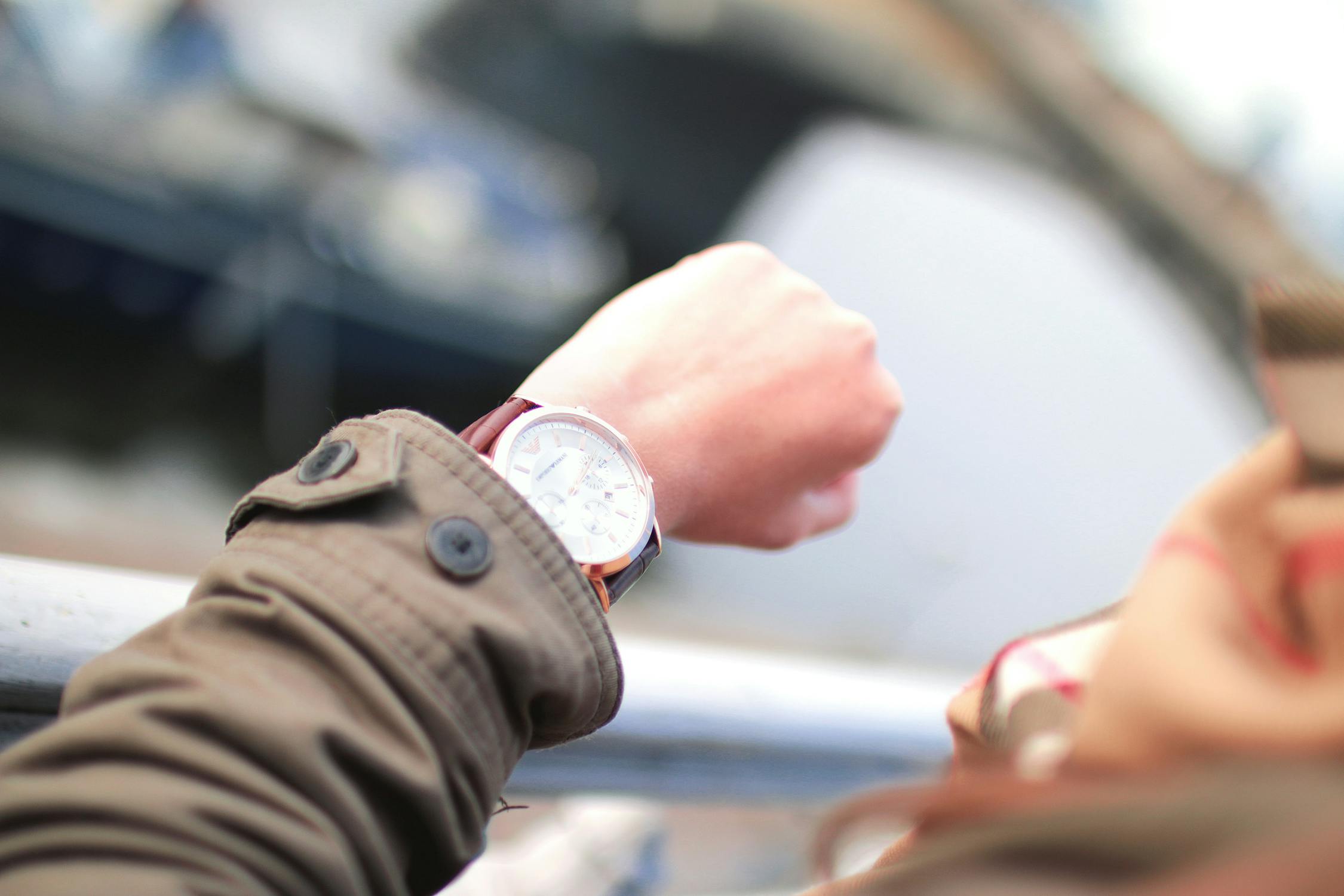 Our first day at Rogers was disappointing. Little did I know it was a foreshadowing of what was to come. (This is part 2, part 1 is here.)
If you read my entries prior to arriving in Chicago, you know how hopeful I was to be going. You know that I was excited to be working with a team of professionals who had extensive experience helping autistic teenagers with depression and anxiety disorders, including OCD. I was ready to do the hard work alongside those professionals, to learn all I could from them, and to support my son during the challenging hours, days, and weeks of therapy. I was willing to suffer the separation from my family because of the hope that was offered.
I had another virtual appointment with the intake coordinator the day before our start date. She went over some logistical things, including what time we should arrive, that we would go through a brief covid screening each morning, that we would have to remove our own masks (because we wore them in the lobby and elevator) and then wear disposable masks provided by Rogers. She informed me that we would need to wear these masks all day. She told me to bring our lunches as we would have only thirty minutes for lunch. The intake coordinator also told me to bring some type of device to use for any virtual appointments we would have.
We arrived at 8 am, as directed. We did the brief covid screening, took off our personal masks, and put on the disposable masks provided by Rogers. We were led to a very small room which had 3 chairs, a very small table, and a small whiteboard on the wall. And we were left there.
After waiting awhile, someone named Cathy (not her real name) came into the room. She said we had a virtual appointment with a nurse and I needed to use the link waiting in my email inbox. So I asked for the Wi-Fi password and logged in for the appointment. The nurse asked us questions about my son's health history for about 15 minutes. When that was done, we waited again before being taken to another room to check my son's vitals. Then we were taken back to the little room to wait some more. And wait. And wait. And wait.
Cathy back back into the room. She said hello to us and said she was going to talk to us about cognitive behavior therapy (CBT). She drew a triangle on the whiteboard and wrote three labels: thoughts, feelings, behaviors. My son said that he knew what CBT was, that a previous therapist had taught him about it, and he went on to explain for a few minutes what he knew. Cathy replied, "Wow, that's great! You know a lot for being 14. I didn't know about this until I started working here."
I found that last statement concerning. It was at this point that I looked closely at her name tag. It read, "Cathy, Mental Health Professional." Over the years I have observed that licensed therapists always have some kind of alphabet soup after their name– LPC, LFMT, LCSW, etc. Some grouping of letters that represent their certification and the letter L, indicating that they are licensed by the state. There were no such letters after Cathy's name. This was concerning. However, I thought that perhaps Cathy was in some sort of para-professional role. I figured that the actual work of therapy would be done with a licensed therapist. Unfortunately, that was an incorrect thought. It would take the next morning to confirm my initial concern was valid.
Cathy left after this, leaving us in the little room again, with nothing to do. She came back a short while later to tell us that we were free to leave for a bit, as we had two hours until our next appointment. We had been in the building for four hours already. Only one of those hours was doing something other than sitting and waiting. While I was glad to get out of that tiny room, I was getting increasingly frustrated at the disregard for our time and for our finances. Rogers bills $600 per day for this program and so far they had not earned much of that, in my opinion.
We went to lunch, trying to fill two hours of time. We were not supposed to have any interaction in public areas or even with friends so there wasn't a whole lot we could do. It was a very pleasant early autumn day, though, so we sat in our car with the windows open.
When we arrived back to our little room, Cathy came and apologized that our next appointment was at 2:30, not 2:00, so we had another half hour to wait. My frustration with the disorganization and disregard for our time was increasing. However, I was convinced that this was only because it was our first day.
At 2:30 we had a virtual appointment with the psychiatrist, who was working remotely. It was a very good appointment and I liked her and was looking forward to working with her. One of the very first things she said was, "I read your son's intake and these are the additional questions I have." This statement is highlighted in my memory for several reasons. One of them is that she was the ONLY staff member at Rogers who said she read my son's intake. While the other staff members could have read it without stating so, they indicated in various ways that they had NOT read his intake. We were headed into very troubled waters, very soon. I was about to entrust my fragile teenage son to people who knew almost nothing about him and didn't seem to care that they knew almost nothing about him. The staff members believed it wasn't important for them to read his intake or get to know him in any way before doing "therapy" on him (not with him).
The appointment ended at approximately 3:30 pm. We were exhausted. Not the kind of exhaustion you have from a day of work done well. We were exhausted from the anxiety and boredom you have from sitting in a little room with nothing to do, wondering what is going to happen, wondering what others have planned for you.
Our first day at Rogers Behavioral Health was extremely disappointing. No doubt about that. I texted my husband, "We were here for almost 8 hours but everything could easily have been accomplished in 2 hours, if the process had been even moderately efficient." I was disappointed for certain. But I fully expected the next day to be better. Much better! It had to be better. We had come all this way and the program promised so much.
To be continued. This is post 2 in a series. Here is post 1, if you missed it.