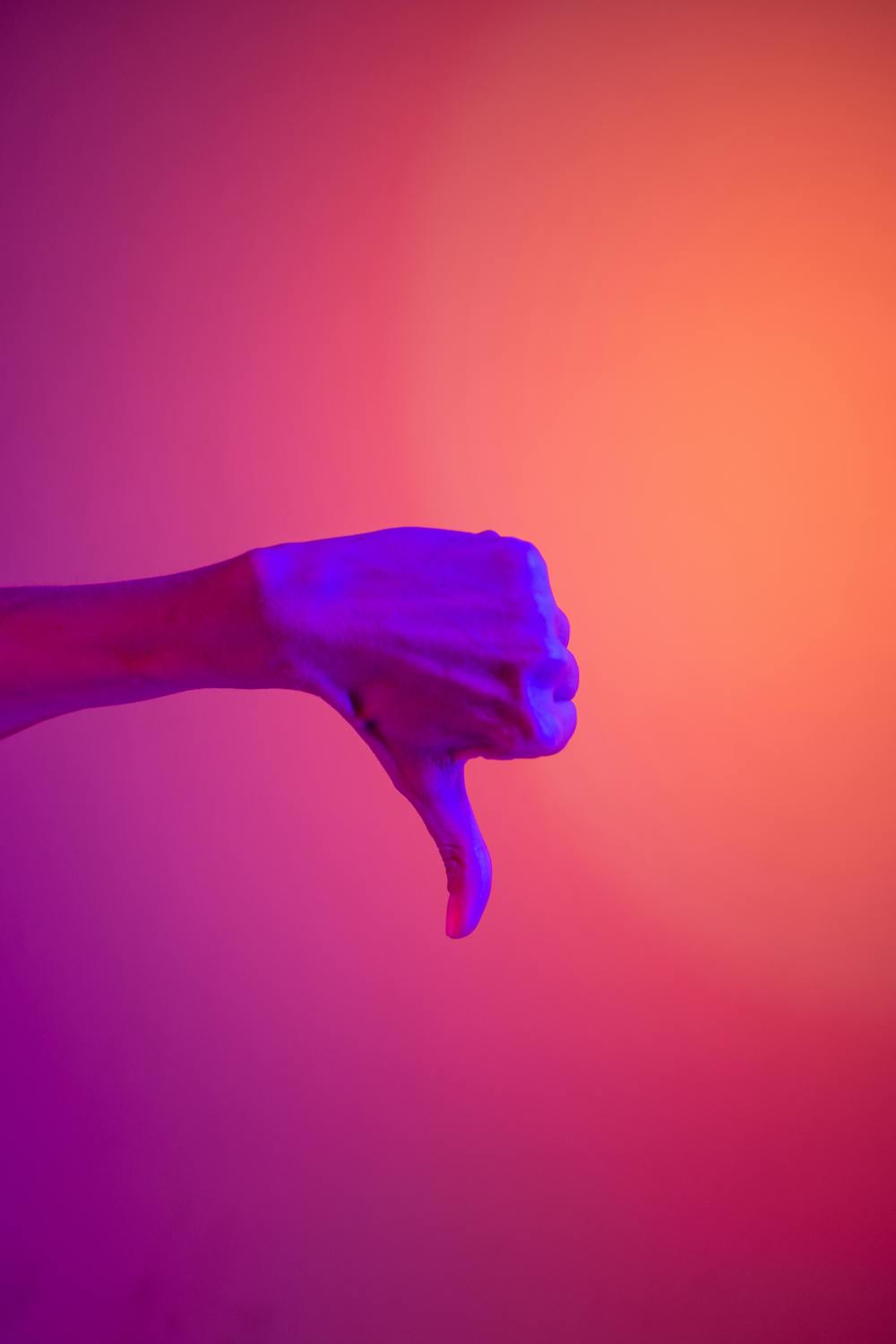 I almost deleted this blog entirely but I feel obligated to share our highly negative experience at Rogers Behavioral Health in Skokie, Illinois. This will take some time and several blog posts. And I will have to think carefully about how much I share because this involves my son's privacy, not just my own. But there is far too much wrong with that program for me to remain silent.
Why I chose Rogers Behavioral Health in Skokie, Illinois: There are PHPs (partial hospitalization programs) and IOPs (intensive outpatient programs) in all major cities across the US. We do not live in a major city but we made the commitment for my son and I to travel to one of these programs, leaving behind the rest of our family and our home. We wanted to get intensive treatment for OCD because there are no OCD specialists within 100 miles of our home. I knew that driving more than 100 miles each way for 50-minute weekly appointments would be a major disruption to our family and the results would be a long time in coming. Going to an intensive program would, we hoped, bring about an earlier reduction in symptoms and then we could follow-up with weekly appointments back home.
So, why did I choose the Rogers Program in Skokie? Because they promote their program as being specifically designed for adolescents with level 1 autism who suffer from depression and anxiety disorders, including OCD. I called other PHP programs in cities that were much closer to us. All of the people I spoke to said that had had autistic teens at one time or another but their program was not specially designed for autistic teens. It seemed to me, that if we were going to make this huge emotional and financial sacrifice, to go the program that was the best fit.
Unfortunately, I was horribly misled about the program. We had a highly, highly negative experience at Rogers Behavioral Health. My son's exact words were, "Mom, you got scammed." I cannot disagree with him.
Approximately three weeks before we arrived, and before he had been admitted to the program, I had a phone appointment with the intake coordinator. She said to plan on the phone appointment being 2 1/2 hours and that is how long it was! I sat outside, on my porch, out of earshot of all my children so that I could speak freely. She asked very good questions, starting with symptoms in childhood, what therapies and therapists we have utilized over the years, current symptoms, current issues, current health concerns, current providers, current medications and supplements. It was incredibly thorough and I talked a LOT. I gave very detailed answers. I had every reason to be as thorough and honest as I could and no reason whatsoever to hold anything back. I needed them to have the full history and background. They needed to have a complete understanding of the current situation so they could make a fully informed decision about whether to admit my son to their program.
The LAST thing I wanted to do was to leave my family, drive almost 2,000 miles across the country during a pandemic, pay $5,000 (non-refundable) for an AirBnB for us to live in for 2 months, only to get there and find out that the program wasn't a good fit after all. I was honest and told her everything.
I also asked her questions. I asked about the daily schedule. I was told that it was six hours a day, usually 8:30-2:30. I explained that my son was homeschooled, that he had always been homeschooled,. I anticipated that the long day would initially be tiring for him. I said that I hoped the therapists working with him would understand that he'd be fatigued the first few days, not being used to that kind of schedule. (Frankly, I think that even teens accustomed to a regular school day would be fatigued by six hours of intense therapy!) She responded that of course they would be understanding, they knew he would have an adjustment period to the program.
I also asked how much of the day was group time and explained that I anticipated my son having trouble in a group situation. First, because it would likely he'd get distracted and not pay attention. Second, because he is very self-conscious, both because of normal teen issues but also knowing that he is different than other kids. Third, being homeschooled, he is not accustomed to the noises of being in a classroom setting. He used to be much more social. He used to participate in homeschool co-op, ski school, Cub Scouts, etc. In recent years, however, he has withdrawn more and more from social settings. This was another reason we wanted intense help now. Fourth reason, two of his huge OCD triggers are people coughing and clearing their throats. People clear their throats all the time without realizing it. Some people clear their throat every time they start to speak. During the intake, I explained that this was a huge trigger for my son and that the people working with him needed to be aware of it. I anticipated him being triggered either in group or individual therapy. Frankly, anyone reading his intake should have forseen that without my even mentioning it. But, alas, as I will explain in another post, only one staff member at Rogers in Skokie read the intake and she was remote and did not interact directly with my son.
The intake coordinator told me that the day consisted of two group sessions, three hours of individual/family therapy, lunch, and a 45 minute education time. I asked what happened during education time. She stated that the person running this group contacts the school to get suggestions on what to work on. The purpose is so the teens to have a smooth transition back to school, emotionally, and without getting too far behind in their academics. She stated that since Simon is homeschooled, the person would discuss it with me. I asked if I could just use that time to work on assignments with him. I'm his teacher, I have all his books, I know his program, I know what he needs to focus on. She stated that yes, the could be worked out.
I was nervous when the call ended. I wondered if they would not admit him, stating that his symptoms were too severe. But, I also felt hopeful that, if they did admit him, that he would be in excellent hands because I had told her EVERYTHING. So, if they admitted him, I believed it would only because they had experience with others like him and had been successful.
My son was admitted very soon after and we started making plans to leave.
I only wish I had dug deeper. I wish I had known that others had a negative experience at Rogers Behavioral Health and that we were at high risk for a poor outcome, also.
To be continued. Part 2, our first day.